Hey there !
We are Aisha and Yusuf, brother and sister with a shared passion for gardening.
Yusuf is currently in some remote countryside of France learning and working for permaculture and sustainable gardening farms. He transformed our mum's little garden into a thriving vegetable haven. Mum cooks most of her meals using ingredients from this slice of green heaven 🙂
Aisha is currently in Malaysia learning all about indoor gardening, as she lives in a small apartment.  Despite her deep love for house plants, she has a dream of living off the land of a little farmhouse she wants to buy (one day! Fingers crossed!) You can follow her plant journey here on her Instagram stories. You may spot the occasional family cat chomping on foliage too!
We understand the challenges new gardeners face:
Which plants are suitable for what environment ?
How to keep plants alive ?
What soil, fertiliser, pots should you use and which one is the best ? 
How can I grow healthy plants without damaging the environment?
How to find the best gardening tools on a budget?
And SO MANY MORE questions!  
So, on this site we want to share and help you learn :
How to start gardening if you have no clue and you have a track record of killing plants too (Aisha can relate O_O)
Best tips for indoor and outdoor plants and how to keep them alive and happy 
Sustainable non-harmful ways to grow plants to ensure minimum impact on our beloved Mother Earth  
Best gardening tools and gear on a budget (no need to re-mortgage the house just to buy a pair of gardening gloves! )
Thanks for swinging by and we are stoked for you to join us on this journey. Feel free send us any pictures of your happy (or dead) plants- so we can all learn together!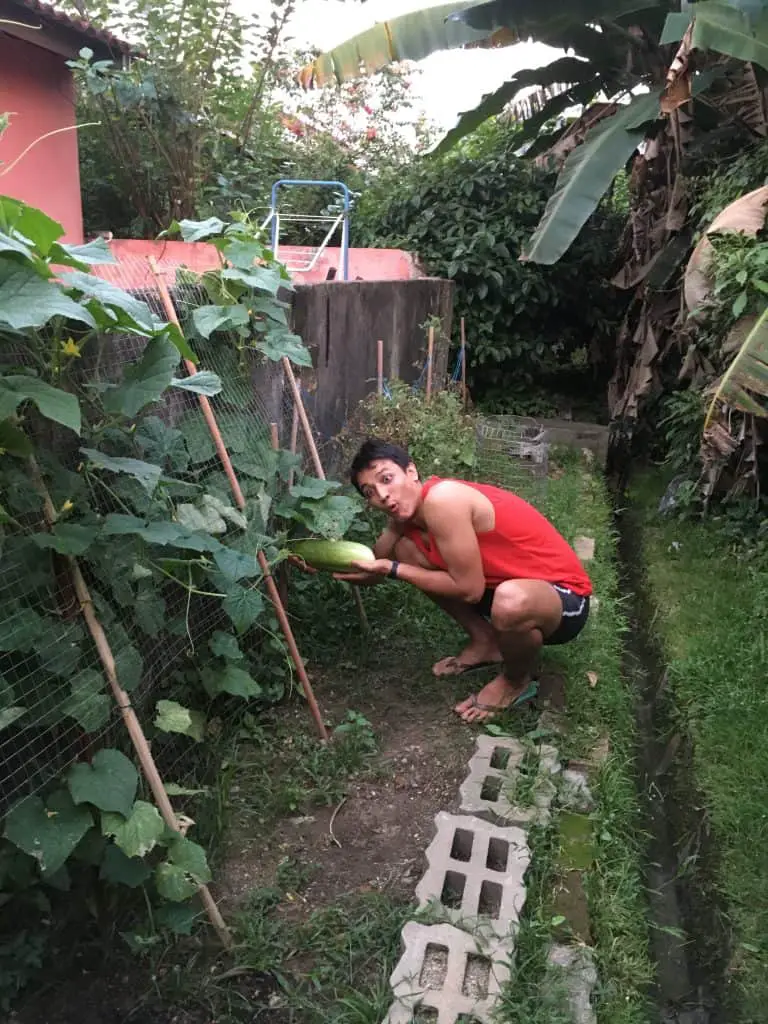 Latest Gardening Tips